Trusted by Leading Employers






"EmpInfo has been a great partner. The integration with Workday was smooth, EmpInfo provided us with training material and guidance for our employees, and it has saved our HR and payroll departments a lot of time by not having to provide this information manually. They were and continue to be really great to work with"
"I can't tell you how much I enjoyed and appreciated not having to complete employment verifications at my former company Accuray​.
I can give two thumbs up as far as reduced workload and I'm sure payroll would say the same."
"EmpInfo is like a virtual headcount for us since it relieves pressure for HR and Payroll staff. I have implemented EmpInfo at a few of my previous companies including VitalConnect & Fortinet. I will take them wherever I go in the future. Our employees like it from the ease-of-use & privacy standpoint."

Simplify the Employment Verification, Save Time & Money
EmpInfo is a FREE solution that relieves your HR and Payroll teams from the burden of responding to income and employment verification requests. No more distractions from never-ending phone calls, emails or faxes.

Enhance Employee Services
We help your employees get timely verifications when they need to provide proof of their employment income during life-changing events  (such as buying a home, getting a loan, etc.), that will reduce unnecessary anxiety and stress.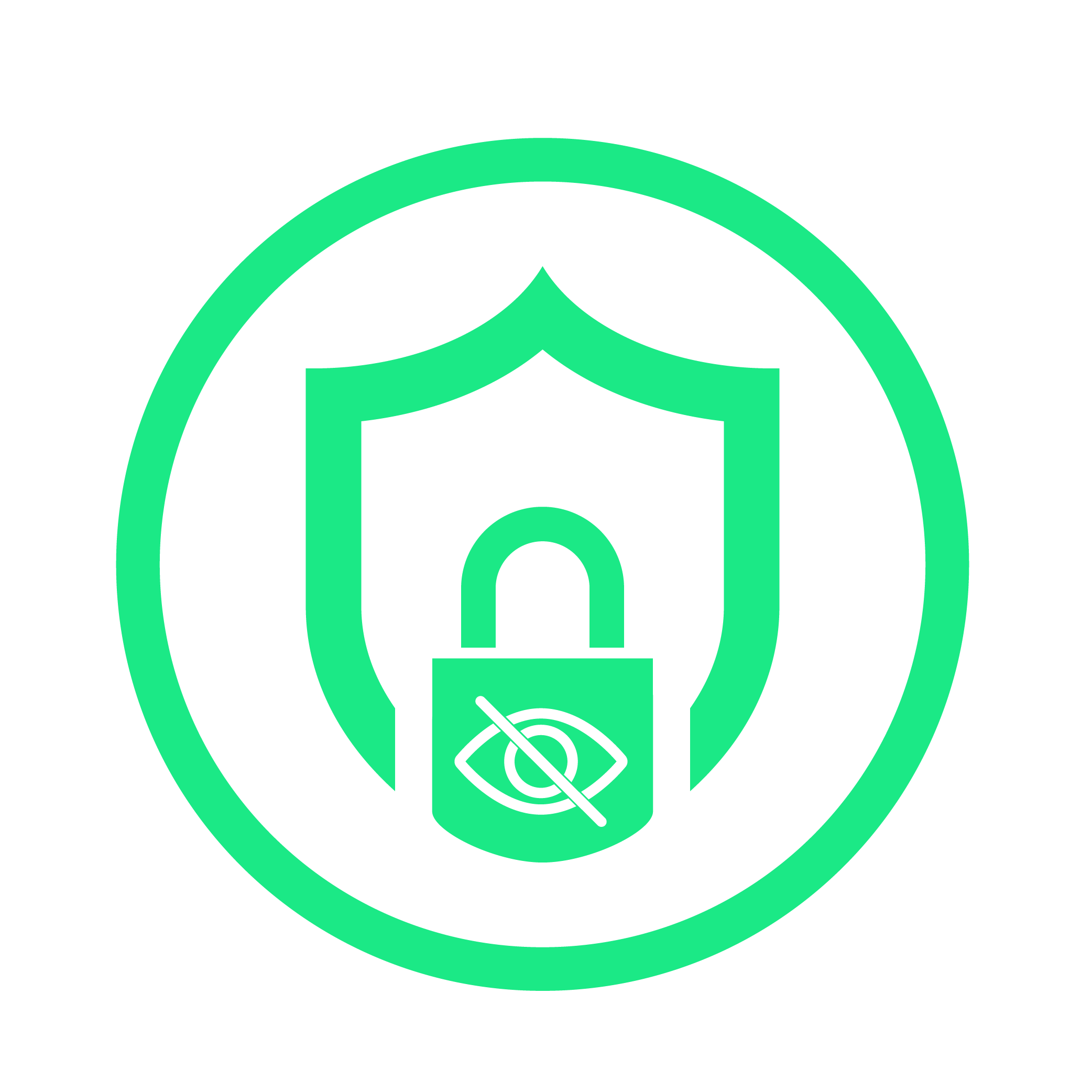 Protect your Employees' Privacy
In addition to having the industry's most secure platform, we authenticate every verifier and only share data with your employees' consent. Find out how we are committed to safeguarding your privacy here.

Standardize Processes
We integrate with any HR or Payroll system and ensure that the process of responding to verifiers is consistent across all your locations.
Make a Difference in your Employees' Lives
Whenever your employees apply for a loan/mortgage, credit card, auto loan, job, or public assistance, they are counting on you to provide proof of employment, income or both. EmpInfo's platform automates that process to help them in their life-changing events.